Are you a busy creative trying to make sense of Instagram? Do you post inconsistently, struggle to find content, and lack a strong strategy?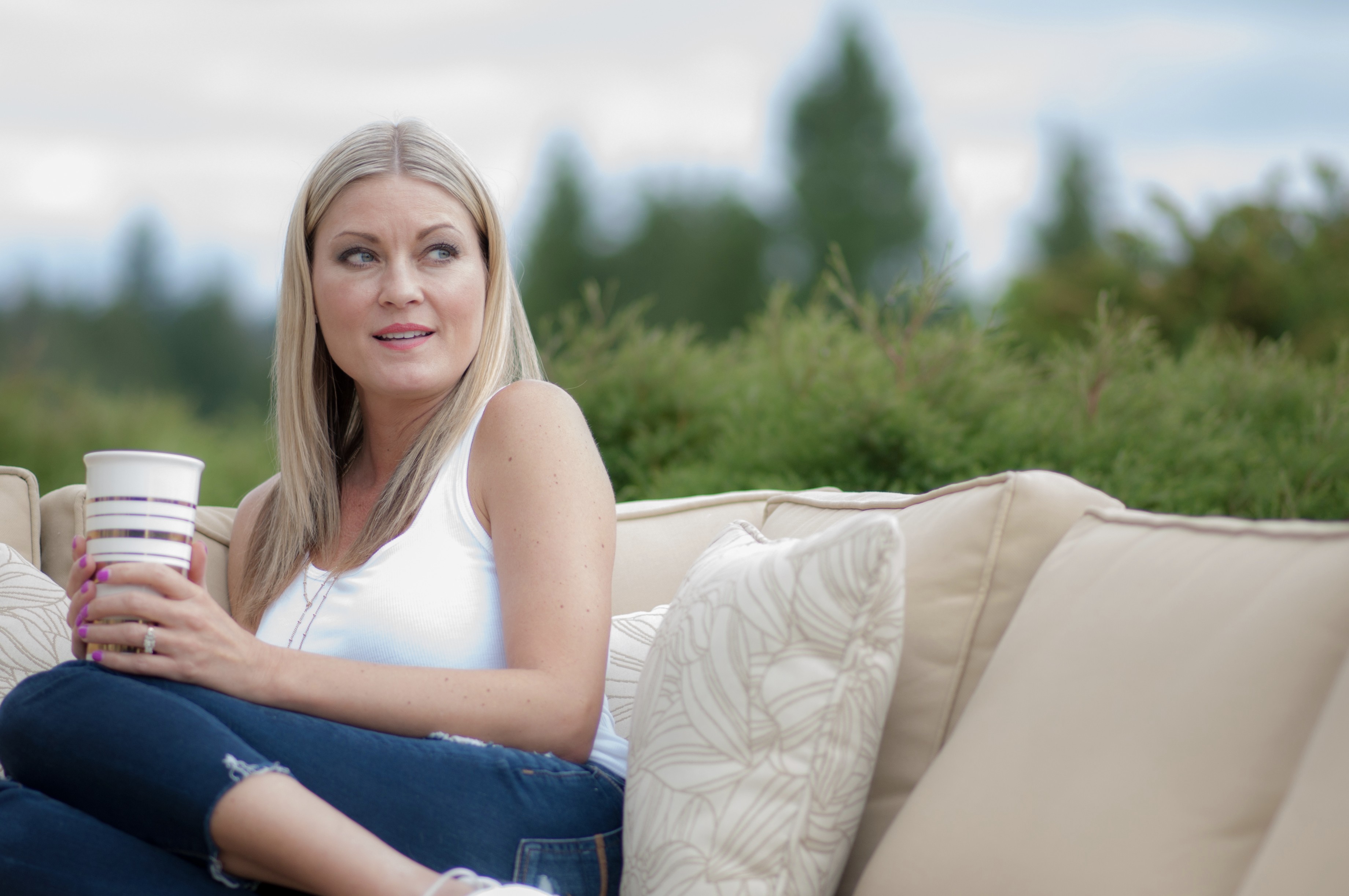 You are in the right place! I'm Tammy, and after managing social media for over 100 clients, and writing articles on staff with Social Media Examiner, I've got a lot to teach you.

The InstaSprint Instagram Challenge starts right now, and will take your account from inconsistent and bland to a thoughtfully curated Instagram account that drives traffic, sales and attracts the perfect followers. Jump in now to access all the goodies I've tucked inside for you and create a binge-worthy account.
And be encouraged that it doesn't matter
how many followers you have!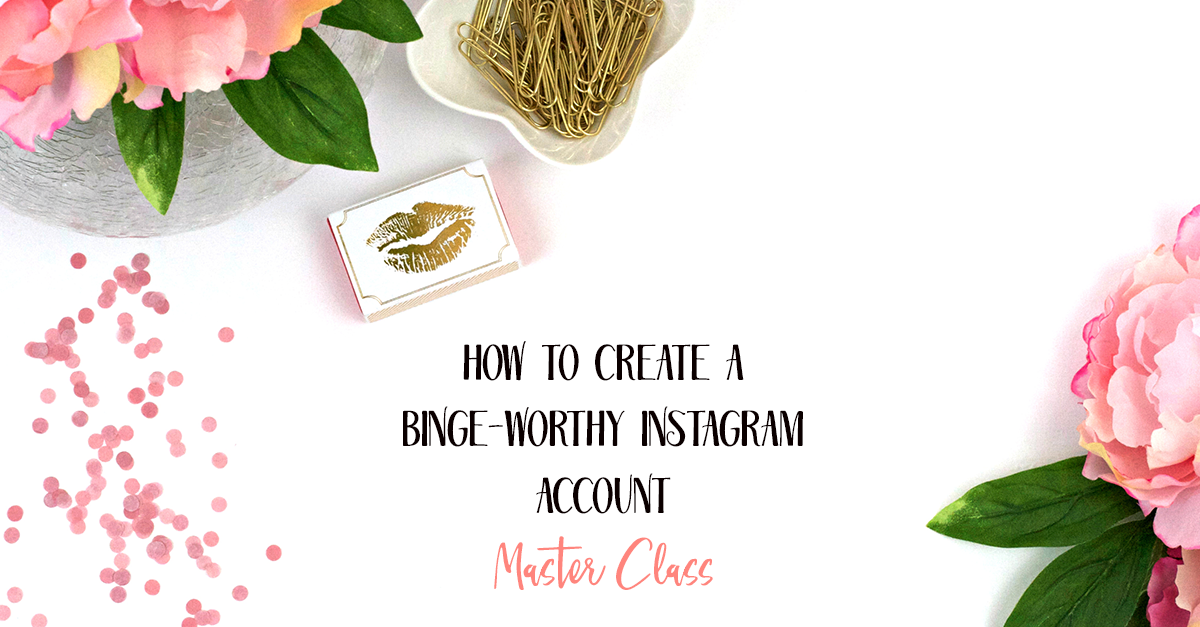 Will this class really help you create a thoughtfully curated, consistent, branded, Instagram selling machine? Will your account be binge-worthy?
You'll learn how to think of your Instagram account like a dinner party. You'll become an intentional hostess of your account. You'll learn how to use 'shiplap and chardonnay' moments when visitors land on your profile so they feel welcome.
How? I'm going to teach you all about the 4 Pillars of a Binge-worthy Instagram Account:
Research - It's at the heart of everything we do, and we start with your own profile. I teach you how to do thoughtful (and strategic) research right in the app.
Branding - You'll learn how to create a brand for your account (hint- it's more than just a logo). I've even got worksheets in there on getting to know your ideal client, and how to create a look and feel with dreamy words and adjectives for your branded account.
Strategy - Most people 'post in the moment' without a clear strategy. But not you! You'll learn about apps, calls-to-action, 'path-to-purchase' posts that will be congruent with your goals.
Implementation - Consistency is key! I'll teach you a few methods on how you can consistently implement your new strategy. Consistency means more growth of the right followers.
You'll even go behind the scenes of my accounts to see how I simply conduct the 4 pillars, and you'll see how certain accounts are rockin' Instagram and how you can take a page from their playbook.
YOU'RE GOING TO LOVE THIS CLASS. HERE ARE THE NUTS AND
BOLTS OF WHAT'S INSIDE
2 hours of Audio on the 4 pillars of a binge-worthy Instagram account: Research, Branding, Strategy, and Implementation
5 worksheets to help you plan and strategize your Instagram account
12 tutorial videos I created right on my phone to walk you through the 4 pillars and dive in deep on your Instagram strategy.
PLUS!!!
instant access to the bonuses I have created for you, including:
65 successful hashtags I curated from different industries
52 square royalty-free Instagram images you can use today
5 classy styled stock photos
50% discount for the Emma Fox Styled Stock membership so you can always find an image when you need one
12 Pinterest templates to drive even more traffic to your products and services




I can't wait to see you on the inside! Join now and get instant access to EVERYTHING you need to create a beautifully curated, consistent, branded, Instagram selling machine!

xo,

Tammy