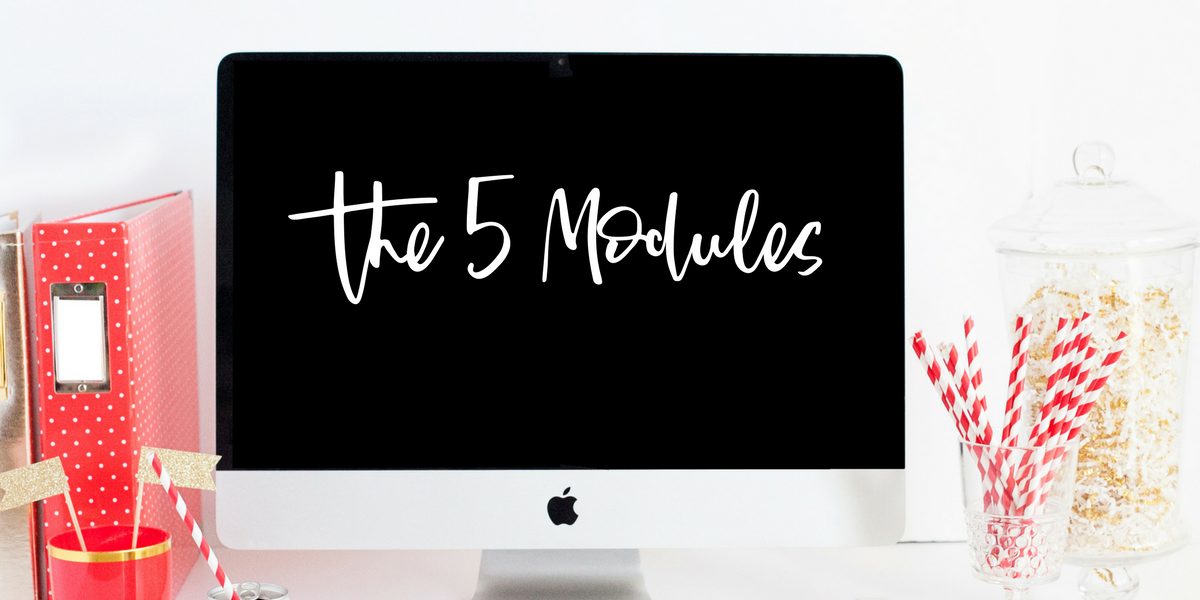 Inside The Front Page Guide to Etsy, You'll Discover:

Module 1: Canvas the Community. We'll take a look at Etsy and Google Native Search, as well as some other secret resources most shop owners don't know about to find trends in the industry.

Module 2: Canvas the Competition. We'll spy on some of the leading ecommerce sites and our top competitors to see which SEO strategies they're using and what they're paying for online advertising (Gold!).

Module 3: The Google Keyword Planner Tool. This tool is going to be your secret weapon to getting your listings on the Front Page and even in the top search result. I'll show you how to use it to find up to 15 keywords you can use in your titles, descriptions and tags.
Module 4: We'll take a serious look at Etsy Promoted listings and use the handy calculator I created just for students inside to help make sure we are profitable.

Module 5: Now that you've got a handle on how to craft a front-page listing, you're ready to expand your business with advertising on Facebook. I'm a certified Facebook Ads coach with articles in the Social Media Examiner, so I can share my knowledge about this often scary world. We'll get to know Facebook ads in this module so that when you're ready to grow, you'll know how to do it.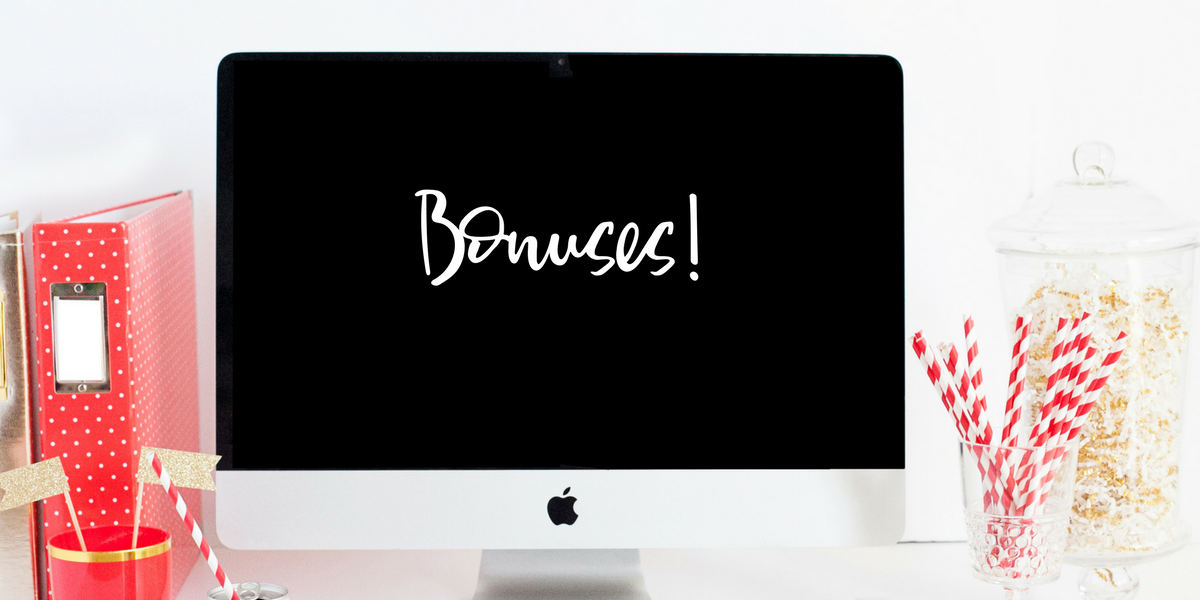 BONUSES!
Inside this course, you'll find 5 special bonuses to help get your listings found.
1) Etsy Listing Photography Demystified. In this 3-part video series, I'll share with you 3 important things most shop owners overlook when taking good and great Etsy listing photos. *Hint - you don't need anything super fancy and can use things around your house.

2) Pinworthy Pins for Pinterest. In this bonus, I offer you 12 Pinterest templates you can use to drive traffic from Pinterest to your Etsy shop. Pinterest is an amazing way to get more eyes on your amazing products.
3) Etsy Promotion Calculator. Make sure you are making enough money on each listing with this handy calculator created just for sellers.
4) 2 Etsy Listing Audits. I'll take a look at 2 of your listings to make sure you're using the right keywords.
5) 30-minute 1-on-1 call to chat about your listings and take a look at how we can improve them together.
Browse the Curriculum and Join Fellow Creatives Inside
Want to hear from a student? Watch this podcast episode with Etsy shop owner, Lauren White from White Loft, who grew her heirloom style growth chart shop to a full time business.